Cheating and cramming in SATs tests?
Cheating and cramming in SATs tests?
It's a sunny May morning, and at Bluecoat academy in Nottingham year 11 are taking a GCSE science exam at one end of the school while at the other pupils in a year 7 cookery class are making pasta salad. Meanwhile, in the principal's office, staff are staring at a whiteboard. They are looking at graphs put together by the school's full-time data manager: when the world judges schools by numbers, information is king.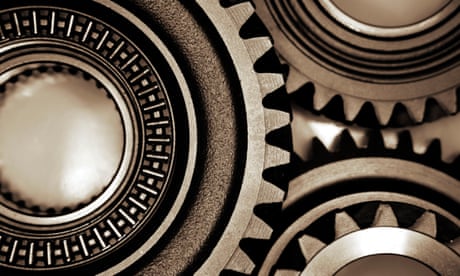 The school's vice-principal, Steve Cox, points to a cluster of dots at the bottom right-hand corner of a graph. The chart compares pupils' primary Sats test results with Bluecoat's own baseline testing, known as a cognitive abilities test (Cat), which is given to children when they start secondary school.